Two Swedish-made GammelGura in the last batch have been sent away. Made the mistake of trying to save thin maple original fingerboards. It ended up with them having to be replaced with bubinga and ebony with a lot of extra work with neck turnover and bandages… luckily it is the result that counts and not the way there! One made by Nils Nilsson around 1890, the other by an unknown craftsman somewhere before 1910. Both were very good!
Finished pictures of Nilsson, GammelGura 21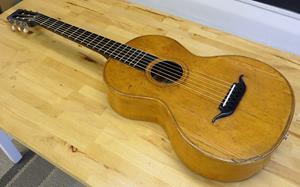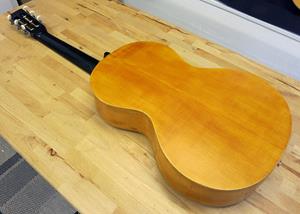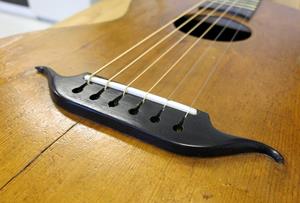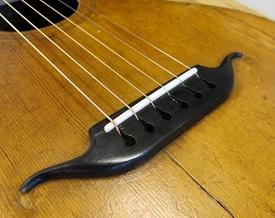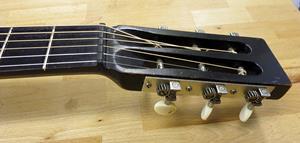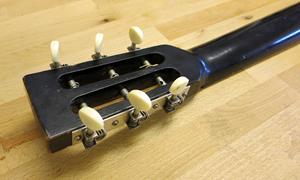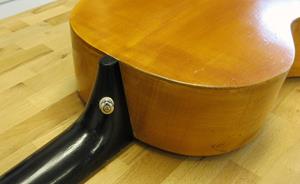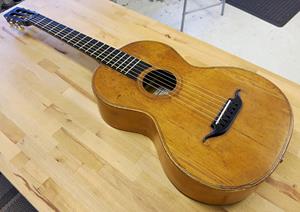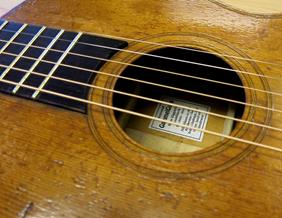 Complete pictures of the other Swedish guitar, GammelGura 22
Nilsson was strung up with Newtone Heritage 0.12, the other originated as DADGAD with a special set from Newtone strings. Has placed orders for both of these string types.
Nils Nilsson

Unknown Swedish DADGAD